Mine would have to be.......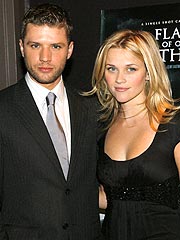 Ryan Phillippe and Reese Witherspoon
I just love these 2. First of all, I love every movie Reese is in and second of all, HE IS HOTT! You have to admit that!! =)
They seemed to be so perfect when they were together. Wonder what happened??